Services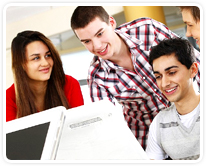 Application Management
Prioritizing is the most critical point in project management with focusing on the core business by focusing on the right things frees up resources and capital, which means that you as a business owner increases the ability to adapt to the market's changing business requirements.
Outsourcing is one way to reduce company's cost effectively, freeing up capital investment and resources to priority areas of focus.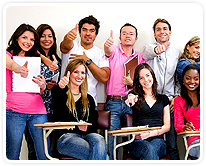 System Architecture
Have expertise in a variety of methods and technologies. System architecture is to define the relationship between various parts of the system and that in a clear way to describe how they are constructed.
We offer our clients a complete responsibility for the entire process or for individual components.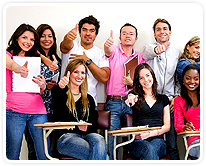 System Development
System development involves providing support and availability of mission-critical processes, thereby supporting our clients in their IT operations move from quantity to quality.
Our systems have in many cases unique industry expertise in the practical application of modern development models.
Through our developer's years of experience with complex development projects, we often complete responsibility of the project team and assist others in planning and execution in order to go beyond the agreed functionality also ensure usability, development and management.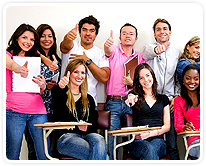 Business Intelligence (BI)
Business Intelligence is all about you as policy makers should spend less time looking for answers and more time to make decisions.
Decisions based on accurate and updated information. To create an information-driven company must start from the actual information and what different makers have information needs.
Managed properly, provide business intelligence you an information-driven company based on optimal processes to meet future changing business requirements.
Helping clients' or a company to understand the challenges and create opportunities.
With experience, we act as an advisor as well as with my expertise in the field to help create, implement and manage the client for optimal solutions.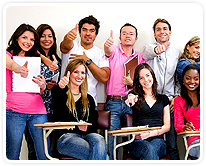 System Integration
working as system integration to maximize the efficiency of existing investments. This by reusing existing systems, services and modules which creates a more process-oriented IT business that generates significant savings for our customers.
System integration is aimed at linking existing systems giving our clients access to new information and create opportunities for new processes by combining existing technologies in new ways.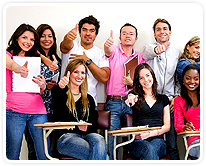 Testing, Quality Assurance and Validation
Quality is complex and has dependencies to individual, situation and time. Creating a system support in a structured and planned way streamlines the user's business and an operational process is to create quality.
In order to deliver quality and cost-effectiveness requires several different test moments, combined with generating automated repeatable solutions.
We have extensive experience in managing, planning and structuring test work in the project and in line organizations and implementing strategies and automated processes embedded in business processes.